Governance and Leadership
Ewald Consulting can assist you in making progress toward attaining the goals outlined in your strategic plan. An Account Executive helps you define the steps needed to pursue these goals and integrate these into the association's operations plan.
Our professionals serve in roles such as Executive Director, Managing Director and Associate Executive Director. We coordinate the work of team members in various departments to meet deadlines and get results. We have expertise in chapter relations and special interest groups. Our team also supports in-house executive directors.
Through our Organizational Leadership team, we can maintain and manage your operations, bylaws, training manuals, elections procedures and the logistics of any necessary bylaws updates over time. To help individual volunteers advance their leadership skills, Ewald Consulting offers online and in-person training as well as publications and references to partner resources that help volunteers feel empowered.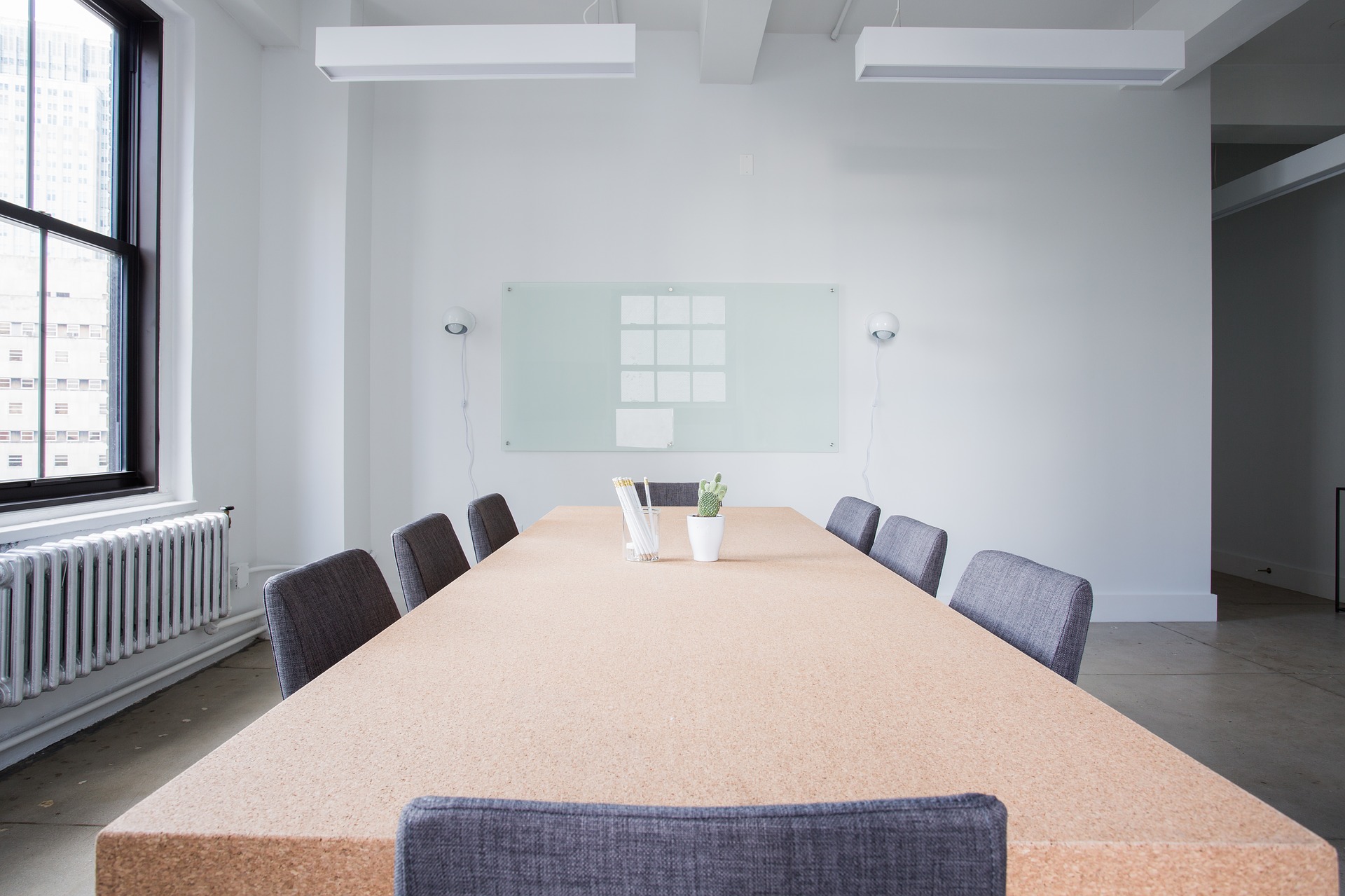 A true partner!
"Ewald Consulting has been a tremendous support to me as I transition to a new role on the Executive Committee. Our Executive Director is a wealth of information and provides extremely useful insight and guidance in support of the organization's mission. Ewald is a true partner, we'd be lost without this support team."
Led us to success!
"We have developed a great partnership that has allowed us to set a new course and succeed. As a board member I am well informed and have the information needed to make decisions. Our staff team at Ewald Consulting does their job, which allows us to do ours as volunteers, not as executives for another organization."
Top in the field
"The Ewald Consulting Account Executives are top in the field. By focusing on value, quality with an eye for ROI, they are innovating forward the space of national association management. We remain grateful for the support of the Ewald team and look forward to shaping and reminiscing the future together!"
Data Dashboards
Non-profit associations often come to us complaining of a lack of focus and accountability on strategic plan objectives. One way we address these problems is to create customized dashboards, showing clear comparison datapoints – several pages of highlights, showing strength and growth since the date of the strategic plan. 
Boards review the dashboard at the end of each meeting, allowing them to conclude meetings with a sense of focus and finality.

Board meeting logistics

Chapter annual reporting

Chapter relations

Governing document review

Leadership training
Market/industry research

Online community management

Organizational structure review

Operations planning

Salary survey
Speciality committee management

Strategic plan mobilization

Strategic planning facilitation

Volunteer leadership development
Ian Rude

Assistant Account Executive

Enjoys the outdoors, spending time with friends, and dogs.

Shane Weinand

Account Executive

Maren's Dad. Sometimes leatherworker. Tortured Vikings fan.

David Ewald, MBA

President

Enjoys cooking, travel and live music. Reader of books (preferably paper).

Eric Ewald, CAE, MBA

Chief Experience Officer

I love to play guitar and sing, read, and ski race.

Shannon Pfarr Thompson, CAE, MA, MPA

Senior Account Executive

Outdoor enthusiast who loves biking, Nordic skiing and book club.

Darrin Hubbard, CAE

VP of Business and Portfolio Management

Hobbies include fishing, camping, golfing, reading, and wrangling kids. (Pronouns: he/him)

Laurie Krueger, CAE

Senior Account Executive

Described by friends and family as the hiker, biker, skier type.

Dale Regnier, CAE

Chapter Relations Director

Wanderer, foodie, fashion-plate, saint.

Katie Wallstein, CAE

Account Executive

Amateur baker. Love hiking, concerts, travel, and spending time with friends and family.

Kim Bailey

Account Executive

I enjoy travel, food and time with friends and family. Recently moved from MinneSNOWta to…

Lee Helgen

Account Executive

I enjoy international travel (pre-COVID, of course), fishing & boating. Road trips require stopping at…

Eric Hauth

Account Executive

History nerd. Fitness enthusiast. Dad of twins.

Dana Altendorf, MA

Account Executive

Hiking, cooking, reading, volleyball. In any order.

Arzu Alimohd, CAE

Account Executive

I love cooking, traveling, and running (for exercise, not as a means of travel). (Pronouns:…

Margaux Meyer

Associate Account Executive

I love hiking, reading and rock climbing! Ask me about my houseplant obsession. (Pronouns: she/her)