The Membership Development team at Ewald Consulting works directly with leadership and committees to develop and execute membership retention. They also help establish recruitment and onboarding programs that help to improve the overall health of an organization.
Our team provides expert level reporting, trend analysis and data-driven recommendations to improve process, as well as collaborates with other departments to maintain membership data and membership landing pages to enhance the full user experience.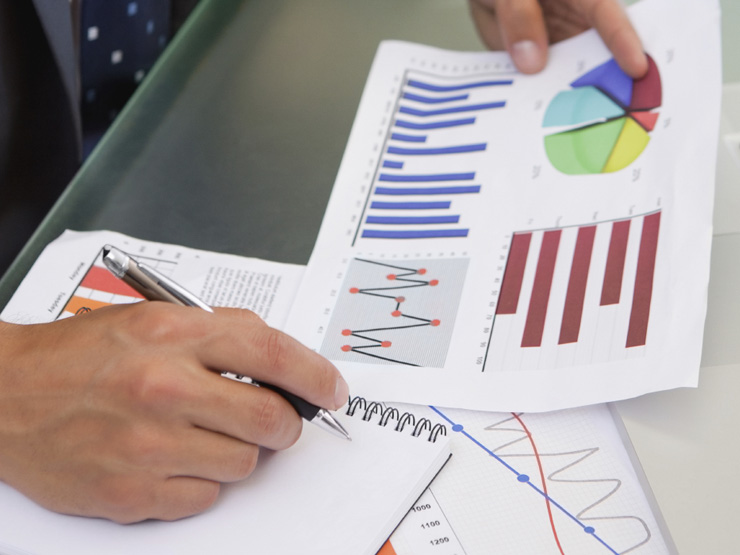 A unique and positive experience
"The Ewald Consulting Membership Development team assists us in planning and executing regular membership drives and strategies resulting in positive outcomes for us. They continuously engage in maintaining and improving our existing membership procedures as well, ensuring that we are communicating with our members. One of the most critical things for me is that Ewald is professional, pleasant and friendly to all of our association members for all things membership. I am very appreciative to have them working with us."

Value of Membership
During the Great Recession of 2008-2009, the Qualitative Research Consultants Association (QRCA) saw a large drop in business for members—translating to falling membership. When COVID-19 brought another economic downturn, Ewald Consulting worked with QRCA to proactively demonstrate the value of membership.
QRCA members quickly designed and launched a survey to assess how members were adjusting to the new reality, how it was changing their work, and how QRCA could help them. Using the results, we worked with QRCA on three new initiatives: an online research training series and virtual vendor fairs that were open to the wider research community, and business-focused roundtables that were for members only. Our work with QRCA points to the value of using simple tools to gather intelligence rapidly.
Benefits include:

Member data analysis

Member data maintenance and management
Membership campaign development

Membership dues billing and processing
Membership renewal and retention strategy

Segmented membership messaging
Jacob Bennett

Membership/Data Analysis Assistant

I like to hang out with friends and family. Also, I like to pursue fitness…

Whitney Murray

Professional Development Specialist

Interests: Live music and pretending I know how to make things out of wood. Interesting…

Kelly Sadler

Membership Specialist

Artist, singer, mom. Have been studying Korean for six years and it's utterly fascinating. (Pronouns:…