Analytics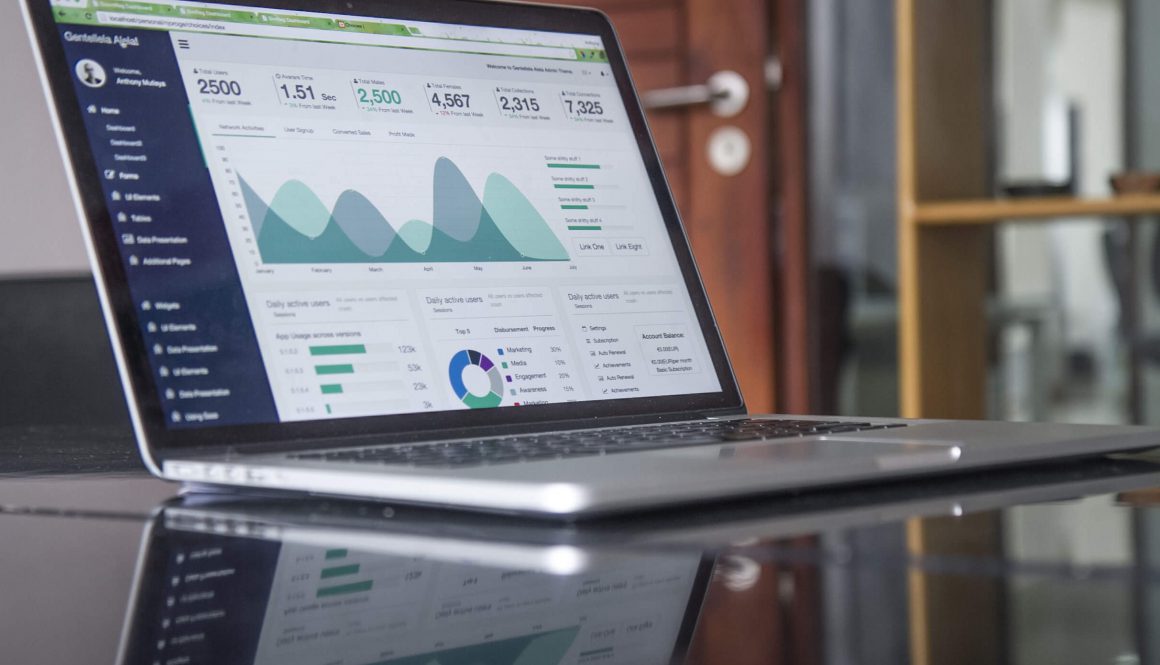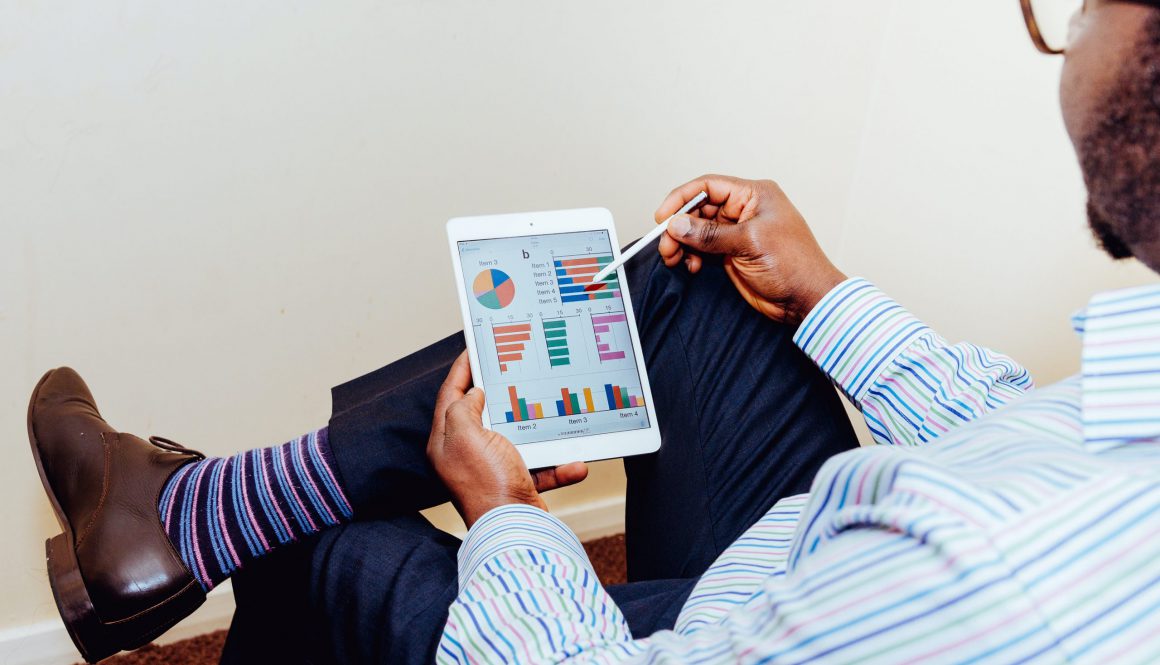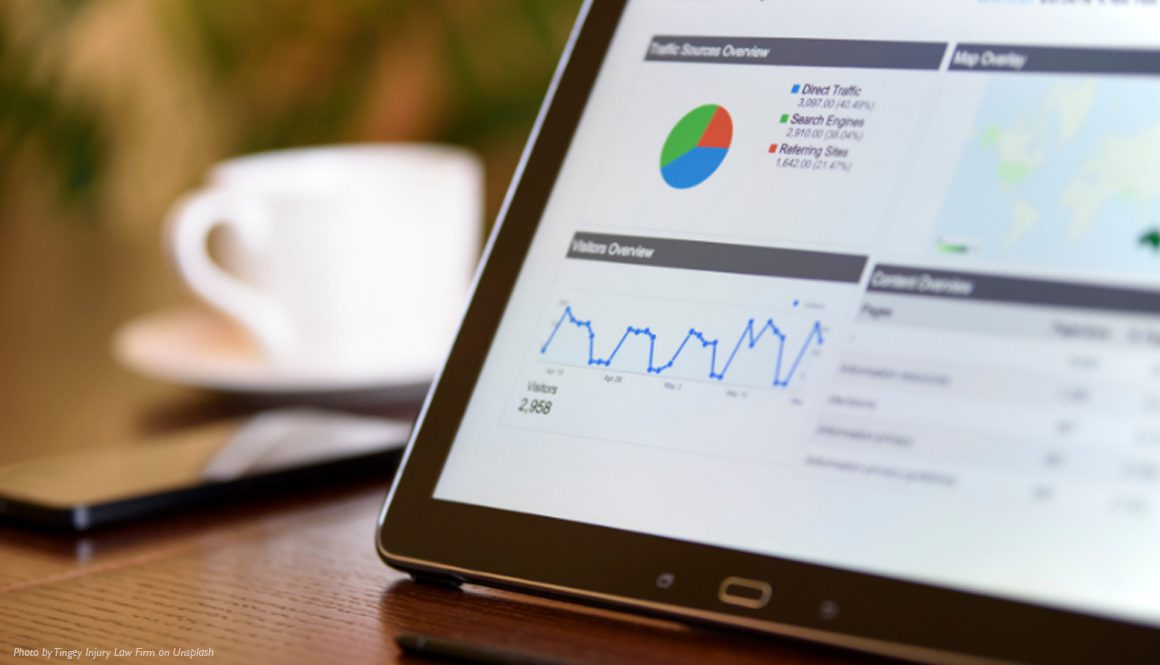 What are analytics?
Analytics are a brilliant tool used to research possible trends that any industry can benefit from using, especially associations. Looking at analytics is all about seeing what is working and what isn't, and then making improvements.
Associations often have one thing on their mind: increasing membership. How to increase membership, how to provide the best experience and value for members, etc. They want to grow their membership, but analytics as a tool are often overlooked or ignored.
While it may be daunting, analytics can help guide your organization and grow membership. Here are four uses of analytics that can help associations grow their membership.
Auditing
Having a good overall experience with an organization is like a puzzle: many pieces fit together to create the full picture, and a positive online experience is one of them. Associations need to maintain a strong web presence in order to provide a positive online experience as well as gain and retain members. By using analytics, associations can audit their websites and see what is working and what isn't, such as 404 errors and bounce rates, and then make improvements to provide a better experience for current or potential members.


Monitoring social accounts
Everyone is active on social media these days, including businesses. Social platforms are versatile and an important part of any marketing strategy because of their ability to drive awareness, engagement, and start conversations. Analytics allow associations to start and monitor the online conversation of their brand and gain a deeper understanding of which social campaigns are effective. This understanding can then be applied to create a better experience for prospects and members by targeting content that specifically fits their needs and the online conversation.


Paid Marketing
If an association invests in paid marketing, they want to make sure the campaign is effective. Whether it is A/B testing or promotional content, analytics are a useful tool for evaluating paid marketing because they allow associations to compare options. By choosing the most successful option, associations provide content in the right context for their members.


SEO
So why does auditing, social media, and paid marketing matter? It contributes to improving Search Engine Optimization, often referred to as SEO. At the end of the day, associations strive to enhance the user experience. Search engine bot crawlers read a websites' pages from top to bottom and rank the site based on the quality fundamental SEO practices executed. Examples include meta tag, fresh content, and alt tags. Bots will determine how high or low a site will appear on the Search Engine Results Page (SERP), which affects the visibility of a site in a search engine.
The use of analytics has transformed the world of marketing, bringing endless growth opportunities to organizations. Utilizing analytics in your strategy and planning can be key to keeping your organization relevant and thriving. So the next time analytics comes up in a strategy meeting, don't shy away, instead dive right in and help grow your organization.