Branding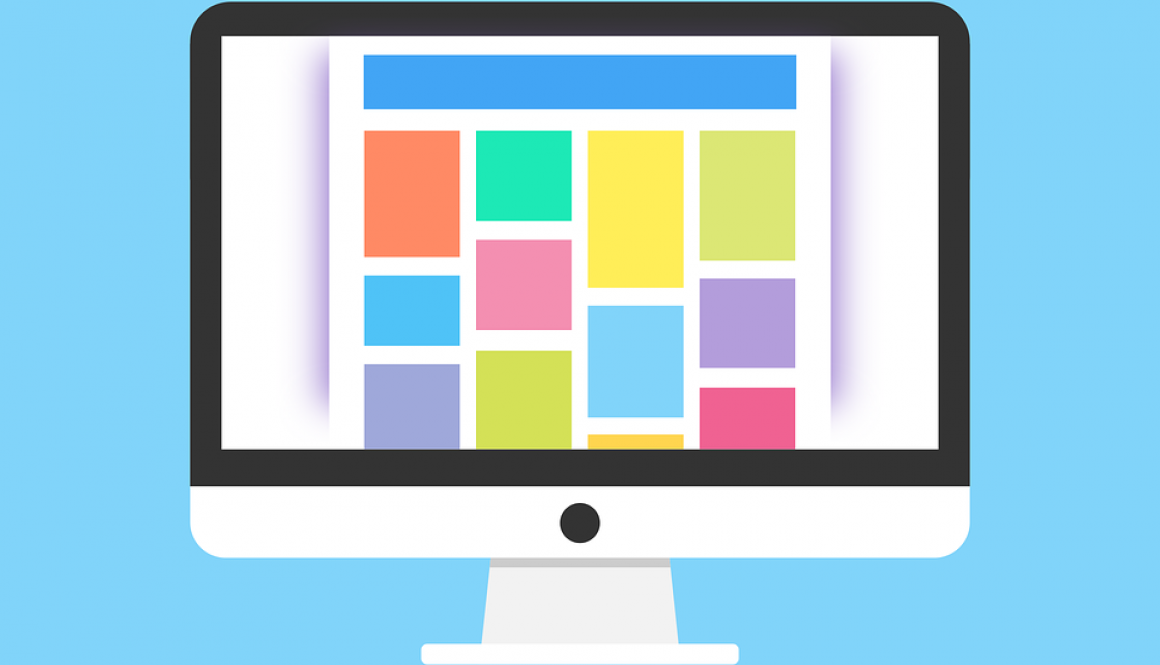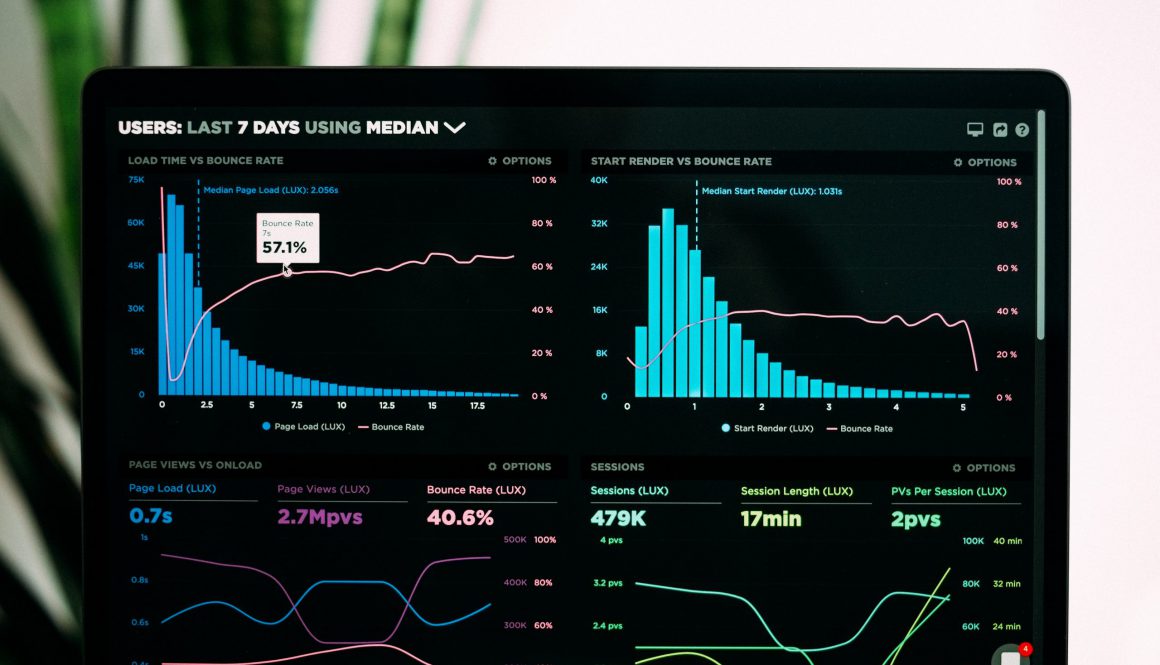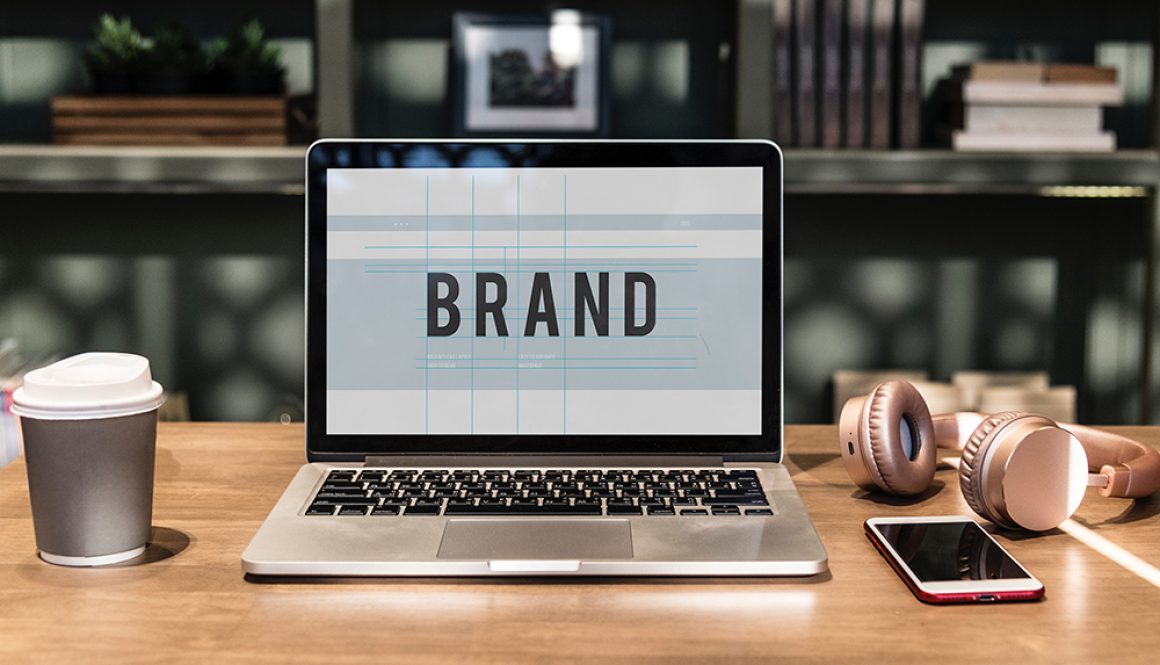 When people hear the word "brand," they usually think about a logo, but a brand is so much more than that. Think about some of the biggest brands in the world and the first thing that comes to mind is not the logo, but the experiences people have with those brands. For example, Apple's brand conjures images of sleek, minimalist product design, software that "just works," and highly devoted customers.
Whether you realize it or not, your association has a brand too. Your brand comes across visually through emails, print collateral, and in the member experience: your value as an industry thought leader, your conference experience, and the quality of member services interactions.
A comprehensive visual standards and style guide is a fundamental part of your branding strategy. It provides direction on logo usage, color palette, and typography, as well as general guidance on use of taglines and writing style including brand voice.
Logo and Logo Usage
Logos provide an instantly recognizable means of identifying communications. A good logo is simple, distinct, and appropriate for your association. It should be easy to identify at multiple sizes and in different settings. You might have multiple versions of your logo: one with a tagline and one without; a version that includes just a graphic element and excludes your association name; and different formats for vertical and horizontal uses. For each of these, you need to have specific color variants: one for full-color applications, a grayscale or black-and-white version for single-color applications, and a white version for use against dark backgrounds.
Logo usage guidelines provide instructions for how the logo should be used and are intended to ensure that your logo isn't altered in any way and that you control how it is used by both your organization and others who may be granted permission to use it.
Color Palette
A consistent color palette reinforces your brand. Your color palette should be appropriate for your brand identity. Different colors elicit different emotions, so think about what you want to convey. For instance, blue conveys feelings of calmness, trust, and professionalism, while orange feels energetic and outgoing. A good color palette should contain two to three primary colors (which may appear in your logo), as well as secondary colors that complement the primary colors and provide a broader set of colors for specific uses where a limited palette may not be adequate.
Once you've chosen your general color scheme, use the Pantone Matching System (PMS) to identify the exact colors you want to use. This system provides specific codes for thousands of colors. While the human eye is limited in how precisely it can perceive color and won't notice subtle variations, using Pantone colors ensures that you are always using your brand's specific color. Pantone colors are standardized for use in print and digital applications and allow you to communicate with printers and designers without having to guess about exactly how your colors will appear. After you've chosen your Pantone colors, you should also include the HEX code value for web use, and CMYK and RGB values for reference.
Typography
Official association communications, both print and digital should use consistent typography to reinforce your identity. Choose two or three fonts and outline specific uses for each typeface and style (e.g., serif/sans serif, bold, and italics).
In print applications, it is easy to ensure that everyone sees the font as intended, but digital fonts present some challenges. Font display can vary on some email clients and may depend on fonts that are installed on the reader's computer.
Web fonts can make it easier to ensure that users are seeing the font you want them to online, but it's recommended that you include widely available fonts such as Arial or Times New Roman in your visual standards as backups for situations where your chosen fonts are not available.
Additional Design Elements
Defining additional graphic elements for use in communications can create a more robust sense of your brand identity. This could include guidance on usage of stock photos, specific imagery choices, and basic graphic elements for use in headers and footers.
Written Content & Style
You may want to provide specific language for use when referring to your organization. This could include slogans, mission statement, and a description of your organization.
You should also choose a style manual for your written communication. A style manual provides detailed information about word usage, punctuation, abbreviations, and more. You may choose to supplement this style manual with your own details about the tone of your language or brand voice — for example, do you use exclamation points in your emails, or is your tone more reserved? These sorts of details help ensure that multiple writers can create copy that fits your organization's brand. Commonly used style manuals include the AP Stylebook and the Chicago Manual of Style.
Additional Materials
Finally, you may want to specify the design of letterhead, business cards, and other print materials. This allows for consistent use of these materials in the event of staff turnover or if you change print vendors.
Your brand exists whether you realize it or not. If you aren't putting effort into it, your brand might be "disorganized and detached from membership." Creating a visual standards and style guide is a first step to codifying the details of your brand as it's presented in your communications.